English Islamic Calendar Pro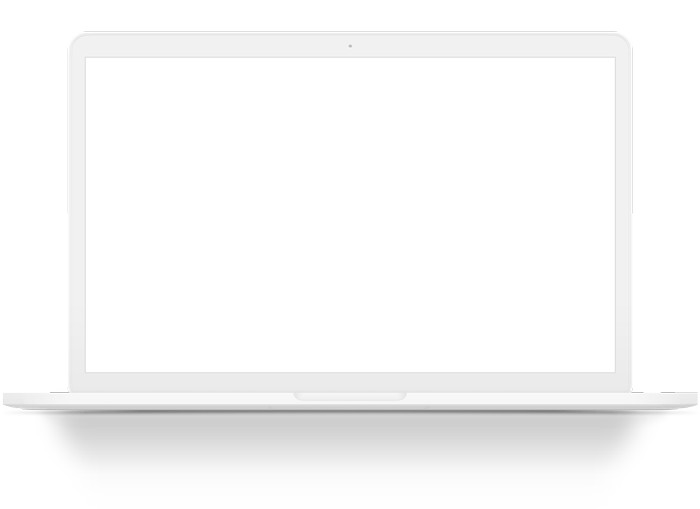 $19
1 Site, 1 Year Support & Updates
$29
3 Sites, 1 Year Support & Updates
English Islamic Calendar Pro ADD-ON adds capability to traverse into next months or previous months, viewers can go back or forward to any past or future months with no limit. It displays Today's Date as colored box.
There are 2 ways of displaying events on the Calendar, 1st by putting events in the pre-formatted php file. And 2nd, since version 2.5.0, by creating event from Admin panel->XllenTech Calendar->Add English event or Add Islamic Event.

Currently, Events by islamic date can be one-off or yearly recurring. And events by english date can be recurring Weekly, Monthly or Yearly. Events created for a date in English or Islamic date are displayed inside the day box by either inline text or text inside pop-up.

When you use php file to display events, It uses Green text for Birthday events, Red for Martyrdom Events and Black for Natural death Events.

Events are displayed only if the required php file has data in it. Sample Data file is included with the plugin. To avoid accidental overwrite during plugin upgrade, The data file (xllentech-calendar-data.php) needs to be in the child theme folder, if present.

For custom post type events created from inside the Admin panel, you are free to format event description as you wish. And more features and templates will be added as we develop it further.

Feel free to contact for question/concern.
To Install the Pro ADD-ON, Install the downloaded .zip file as new plugin in your WordPress, Activate the Xllentech Calendar Pro Plugin, Then use shortcode xllentech-calendar-pro in square brackets wherever you want to display The Pro Calendar.
XLLENTECH CALENDAR BASIC VS. PRO